Welcome to Haller & Hug, P.C.
We provide medical care services to the greater Detroit, MI area.
To schedule an appointment with our physicians,
Call Us Today at (248) 477-5608
after hours # 248-522-2838
———————-
Patient Portal Mobile App Downloads
iPhone / iPad App – Seems Buggy since iOS 7….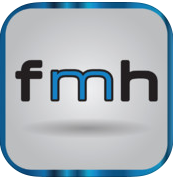 Android App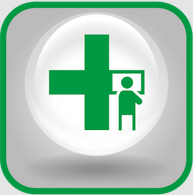 Here, you'll find the most comprehensive primary care services for both adults and children. We are a proven, successful practice, with many years of experience caring for the whole patient. Our physicians are board certified in both internal medicine and pediatrics, which means that their training was focused on complex disease processes for patients of all ages in an outpatient setting.
At Haller & Hug P.C., our compassionate and knowledgeable physicians provide preventative medical services and physical exams, well child visits and adolescent care and same-day sick visits. They will personally call you with important lab test and blood work results and are easily accessible by phone to address your questions and concerns. Our friendly, professional staff is also here for you at all times, to listen and respond to your needs during and between visits. When you need to be seen, we will fit you into our schedule within 24 hours. We believe in partnering with you and your family to achieve the best outcomes for your health, and we tailor our care to your lifestyle.
If you're looking for who can provide care for your entire family, turn to Haller & Hug, PC. We welcome the opportunity to care for you and your loved ones throughout all stages of life.